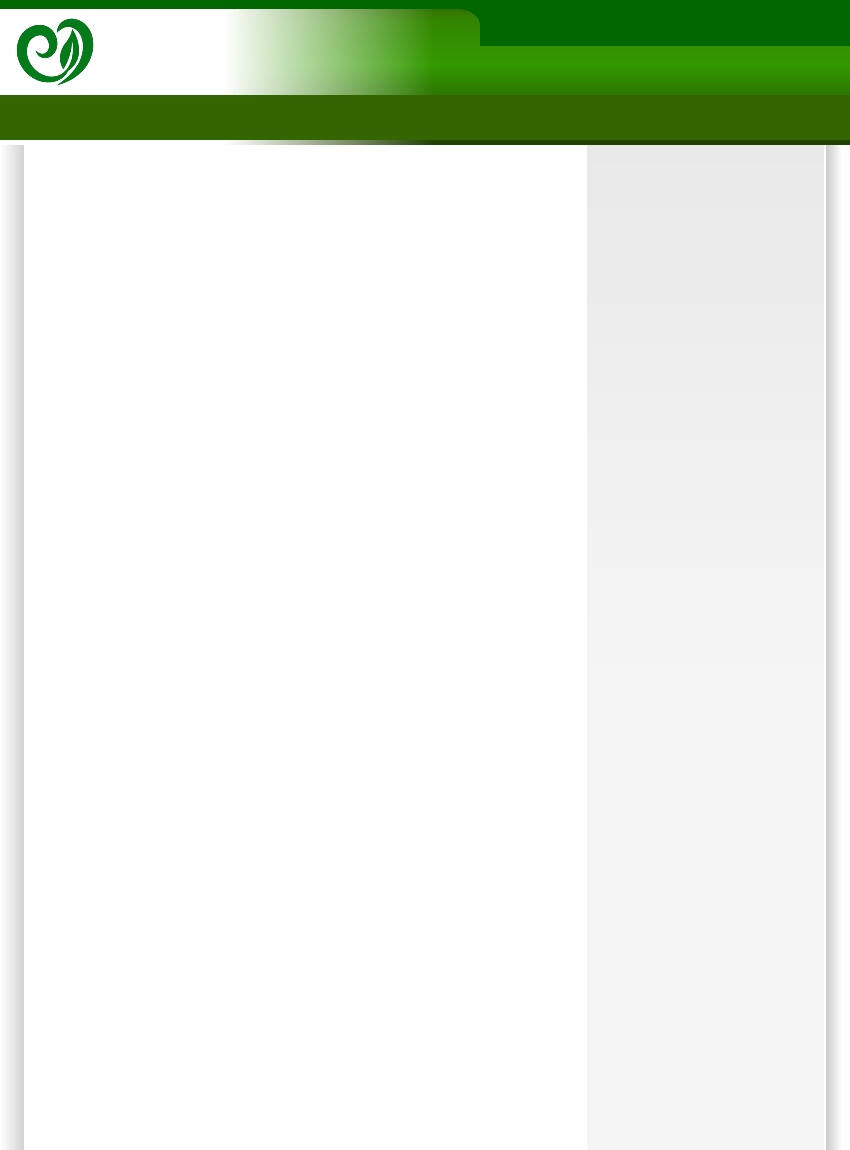 ConservaTree Inc. © 2022 All Rights Reserved
Our business
is looking up

An Arborist's career
is centered around
maintaining the health
and beauty of trees.
At ConservaTree we take pride
in our commitment to tree care
and preservation.

Contact ConservaTree
in London, ON at
(519) 670-0882 or click here, to set up an appointment today and discover why ConservaTree is the leader in Residential Tree Care.


When you hire the
team of arborists at
ConservaTree, you can rest assured that the work will be completed by professionals who take pride in staying up to date with the latest industry standards for proper tree care.


We are now proud to offer tree fertilizing services.
This page under construction.
ConservaTree Inc.
January, 2016