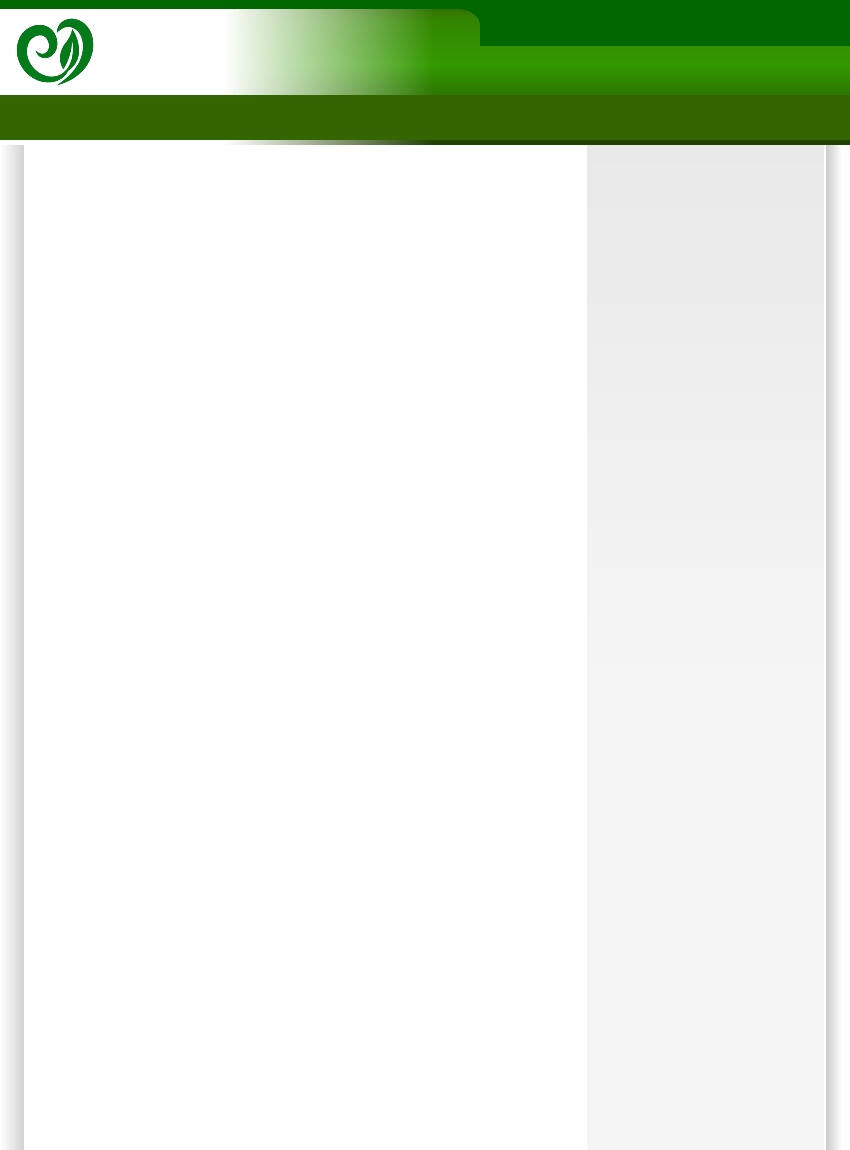 ConservaTree Inc. © 2022 All Rights Reserved
Our business
is looking up

An Arborist's career
is centered around
maintaining the health
and beauty of trees.
At ConservaTree we take pride
in our commitment to tree care
and preservation.

Contact ConservaTree
in London, ON at
(519) 670-0882 or click here, to set up an appointment today and discover why ConservaTree is the leader in Residential Tree Care.


When you hire the
team of arborists at
ConservaTree, you can rest assured that the work will be completed by professionals who take pride in staying up to date with the latest industry standards for proper tree care.


ConservaTree Inc. is now using Paypal to provide
secure online bill payments. We are able to accept
Visa, Mastercard, and American Express.
After clicking on the 'Pay Now' button you will be redirected to Paypal's secure payment processing page. Note that you do not require a Paypal account to pay online. After paying you will be returned to our site where you can fill out a short Customer Feedback survey.