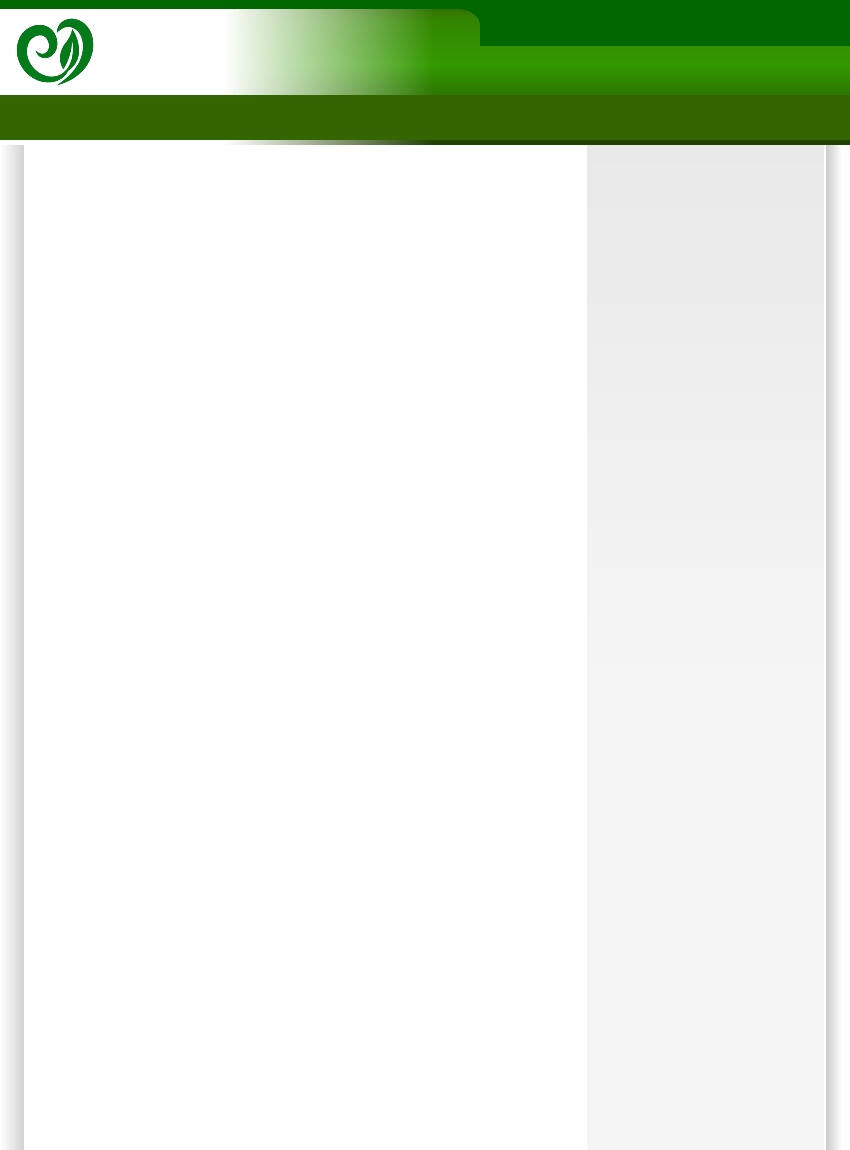 ConservaTree Inc. © 2022 All Rights Reserved
Our business
is looking up

An Arborist's career
is centered around
maintaining the health
and beauty of trees.
At ConservaTree we take pride
in our commitment to tree care
and preservation.

Contact ConservaTree
in London, ON at
(519) 670-0882 or click here, to set up an appointment today and discover why ConservaTree is the leader in Residential Tree Care.


When you hire the
team of arborists at
ConservaTree, you can rest assured that the work will be completed by professionals who take pride in staying up to date with the latest industry standards for proper tree care.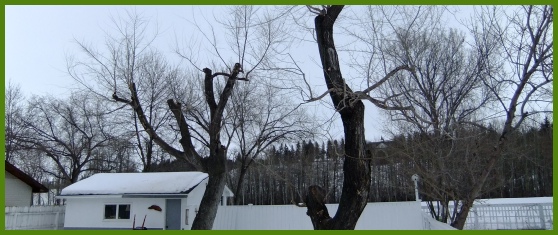 Trees that have been damaged are unsightly and prone to stress and decline. They often require immediate attention from a professional arborist. Injury can come from man (e.g. improper cuts such as topping, impact by machinery, etc), or from nature (e.g. snow and ice, high winds, etc).
In most cases of post-injury treatment, targeted pruning will be the most effective course of action. This will usually be combined with efforts to improve the health and vitality of the tree in question. Depending on the extent of injury, the pruning may need to be spread out over several years to allow the tree to heal from the procedure.
Please see our pruning page for more information.